Posted By admin

Jun 26, 2023

12:29:05pm
Property-xRM: The All-In-One Real Estate Software Revolutionizing the Industry
Is your efficiency up there with the rest of the fast-paced Real Estate Industry? Are you team all-in-one real estate software or team real estate function-based software?
Or are you falling behind as AI and technology are being adopted by your competitors?
Either way, you need to know about Property-xRM, the all-in-one real estate software that is transforming the industry. Built on the robust Microsoft Dynamics 365 platform, Property-xRM offers a complete suite of business applications to streamline every Real Estate function.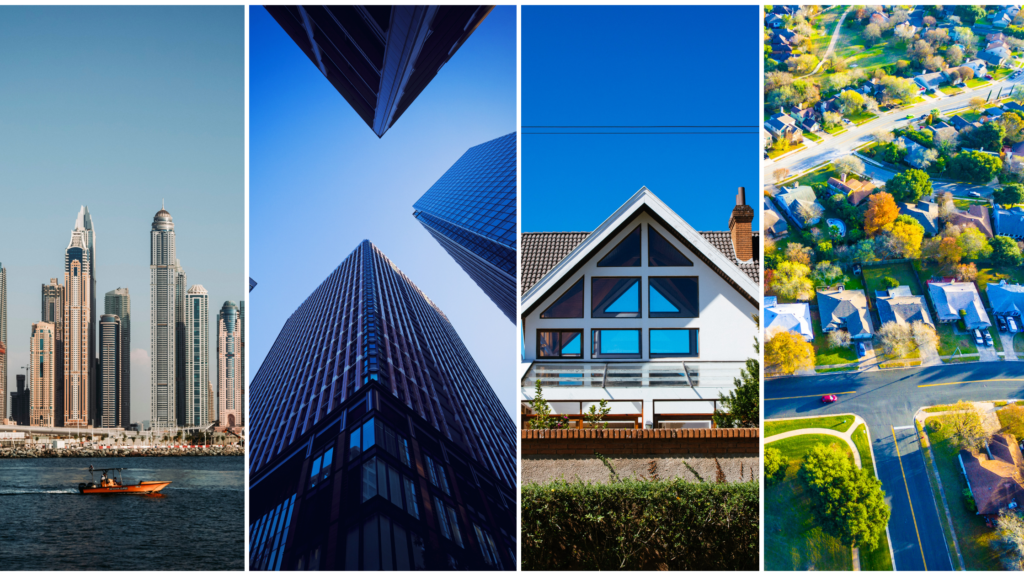 All-in-one Real Estate Software
In this article, we will briefly explore how Property-xRM works as an all-in-one Real Estate Software that provides a single source of truth for all your real estate operations across:
Residential Sales
Residential Leasing
Facilities Management
Commercial/Retail Leasing
Owner Association and Community Management 
1. Residential Sales: Streamlining Sales Processes

One of the core strengths of Property-xRM lies in its ability to simplify and automate residential sales processes. With a powerful CRM engine, real estate agents can effortlessly manage leads, listings, and transactions from a centralized platform for single-family or multi-family homes.
From capturing and tracking leads to generating professional reports and managing contracts, Property-xRM does it all.
An intuitive interface that provides quick access to drilled-down property details
Seamless scheduling of showings and automated data capture
Systematic lead nurturing that drives productivity
By leveraging Property-xRM, real estate professionals can enhance customer engagement, improve sales efficiency, and ultimately close deals faster.
2. Residential Leasing: Increased Efficiency
Managing residential leases can be a time-consuming and complex endeavor for property management companies and landlords. Property-xRM simplifies the residential leasing process by automating critical tasks such as lead management, lease generation, and rent collection. By natively integrating with Microsoft Dynamics 365 ERP systems or any other third-party finance applications, Property-xRM allows users to easily track lease terms, handle renewals, and communicate seamlessly with tenants.
With the Property-xRM Tenant portal, real estate professionals can:
Enhance operational efficiency,
Improve tenant engagement by promoting self-servicing
Provide a seamless leasing experience for both the owner and the tenant
3. Facilities Management: Higher Efficiency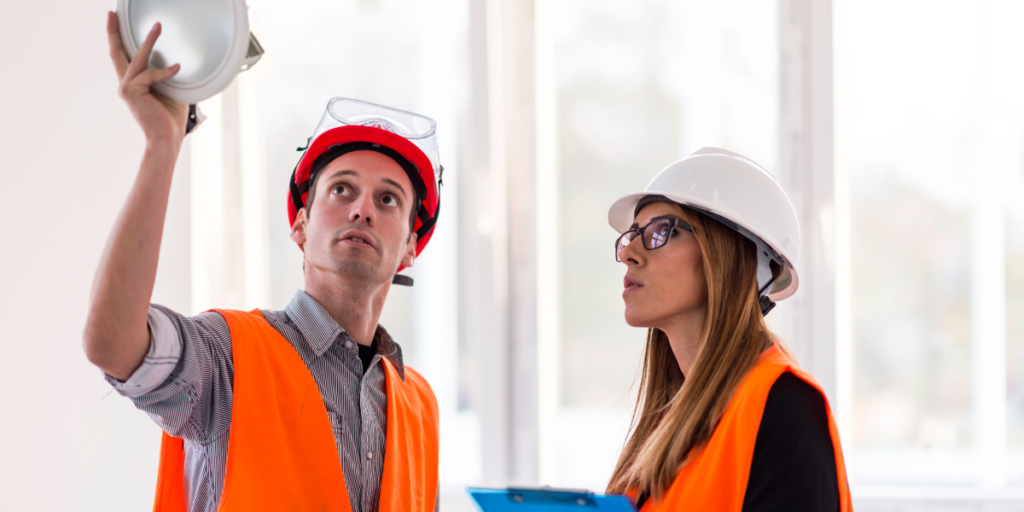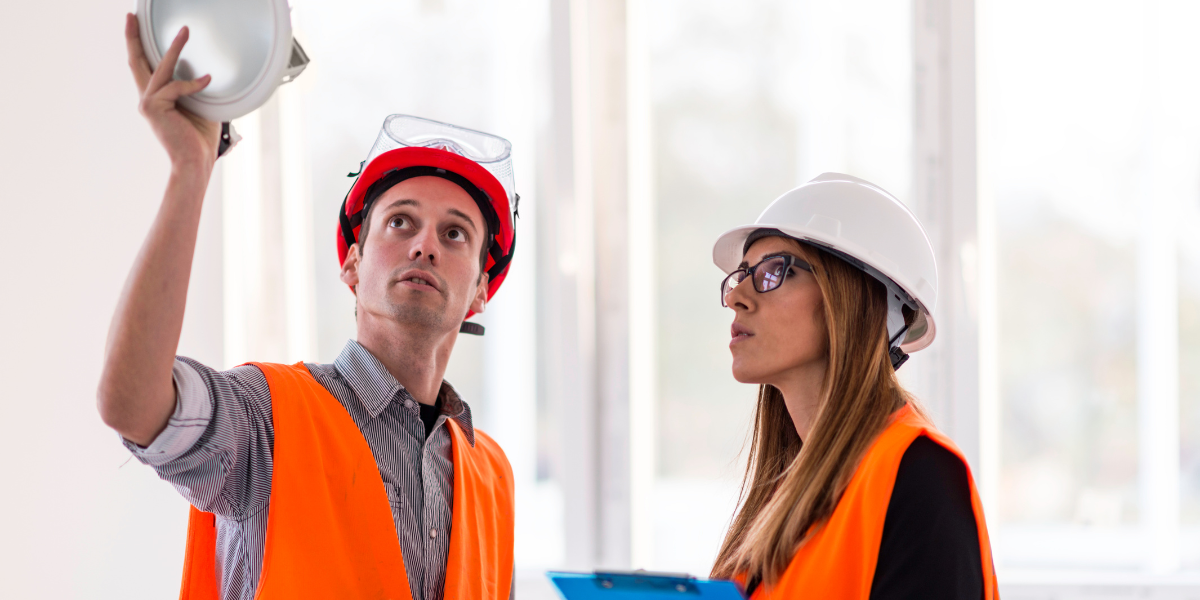 Property-xRM goes beyond sales and leasing to encompass facilities management operations. This software offers robust features for tracking work orders, maintenance management, and handling vendor contracts.
By streamlining facilities management tasks, Property-xRM enables real estate companies to:
Optimize maintenance operations,
Reduce downtime, and
Ensure the smooth functioning of assets in the properties.
With a centralized platform for facilities management, you can enhance tenant satisfaction, prolong asset lifespan, and minimize operating costs.
4. Retail Leasing: Optimizing Operations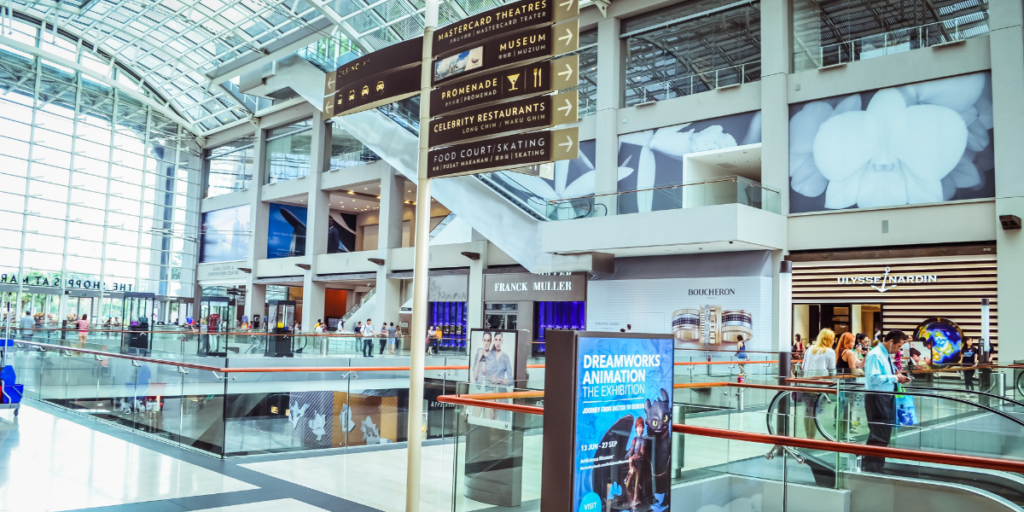 Property-xRM extends its capabilities towards commercial/retail leasing, empowering real estate professionals to streamline tenant acquisition and management. The software offers robust features for lease administration, rent escalations, and tenant financials, simplifying the complexities of retail leasing. Key functions like tenant profiling, brand-mix management, technical meetings, revenue-model management, and fit-out periods are streamlined with Property-xRM.
Users can efficiently track and manage lease agreements, handle tenant requests, and generate financial reports. Leveraging Property-xRM's comprehensive retail leasing capabilities, real estate companies can:
Enhance tenant satisfaction
Optimize rental income
Drive the success of their retail properties
5. Community Management Made Simpler
Property-xRM for Communities keeps residents and resident interactions at the forefront. With a comprehensive Owner Association Management solution, ensure swift maintenance of community relations and smooth functioning of operations.
With Property-xRM, communities benefit from:
Streamlined master community billings and amenity bookings
Efficient communications through online portals and mobile apps
Disruption-free payments and reminder mechanisms
Member Management, systematic approvals, and more
Property-xRM – An all-in-one Real Estate Software
Property-xRM powered by Microsoft Dynamics 365 is a game-changer for the real estate industry. With its comprehensive suite of tools and features for sales, leasing, and facilities management, this all-in-one software empowers real estate professionals to streamline operations, drive efficiency, and achieve greater success in the competitive market.
With Property-xRM, you have the power to revolutionize your real estate business and thrive in this ever-evolving industry.
Learn more about how we can help your business: Set up a Free Demo right now!