The terms lead generation and lead nurturing in real estate often coincide with each other. However, the practice of lead nurturing is much more vast than lead generation, where the latter mainly focuses on finding new potential tenants and homeowners. Here, real estate lead nurturing includes the complex process of building a strong relationship with potential customers with the intent of turning them into happy residents. This indeed plays a vital role because facilitating a positive experience during each successive stage of their buying journey can play a decisive factor for buyers and investors. 
That's when Property-xRM adds value as a dedicated CRM solution powered by Microsoft Dynamics 365. Property-xRM is among the top-notch PropTech solutions developed to optimize real estate businesses operations.
What is Property-xRM?
Property-xRM is a PropTech tool built on top of Microsoft Dynamics 365 CE (CRM) that can manage major revenue-generating aspects like Real Estate Sales, Property Leasing, and Facility Management of real estate companies. This solution is designed with Microsoft integration, explicitly developed for real estate. From a sales perspective, the powerful Real Estate CRM is designed carefully by keeping in mind each stage of the customer journey, from initial marketing to the eventual sale. In addition, it also provides businesses an edge in customer-focused post-sales services. Therefore, it emerges as a powerful tool that dramatically empowers consistency and quality in the lead nurturing process by enhancing mutual trust, business reputation, and customer experience.
• Omni-channel lead capture and inventory management: A successful lead nurturing starts with knowing and generating leads. Property-xRM uses several different channels to explore and reach out to potential prospects. The same is facilitated by the marketing module from Microsoft Dynamics 365 or ClickDimensions, one of the leading marketing platforms for Microsoft Dynamics.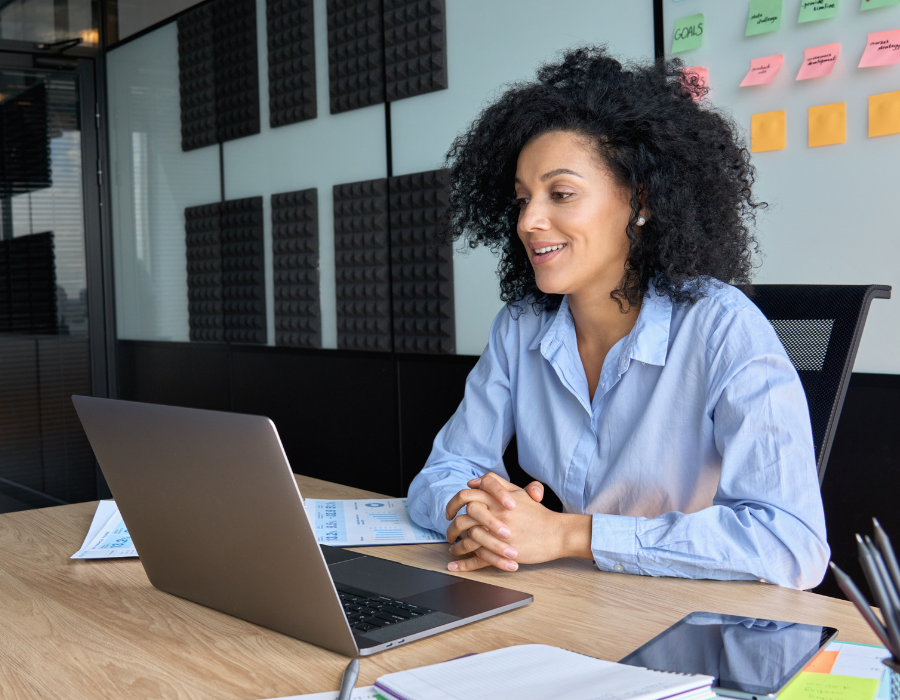 In addition, relevant information like your leads' contact details, the information they need, the interactions undertaken with them, etc. can be collected and stored in the system and used for personalized engagement. With the real estate inventory being stored within the system, the front-end teams have the ability to search and show units to prospective customers on-the-go. This real-time visibility gives them a lot of power, allowing them to close deals.
• Effective lead and sales management: Management of sales and leads requires a value-driven engagement with customers and their representatives. That's why Property-xRM uses customer preference management and campaigns to get better insights into customer wants. This provides highly targeted intervention over the entire customer journey, resulting in improved lead generation and conversion. Once an opportunity is identified, the preferences of the customers can be mapped with the available units in the real estate portfolio to best match the requirements.
• Automation of sales and leasing process: No matter if it's a real estate or a clothing business, no customer likes long order processing and waiting time.  Here, Property-xRM works wonders by automating post-sales & post leasing operations. Be it renewals, extensions, terminations, or upgrades, seamlessly undertake these transactions with minimal effort for a smooth customer experience.
It is seen that incorporation of Property-xRM into the daily operations has resulted in up to 69% reduction in the customer waiting time. Furthermore, this sales force automation tool also creates easy access to necessary reports providing customers with accurate information.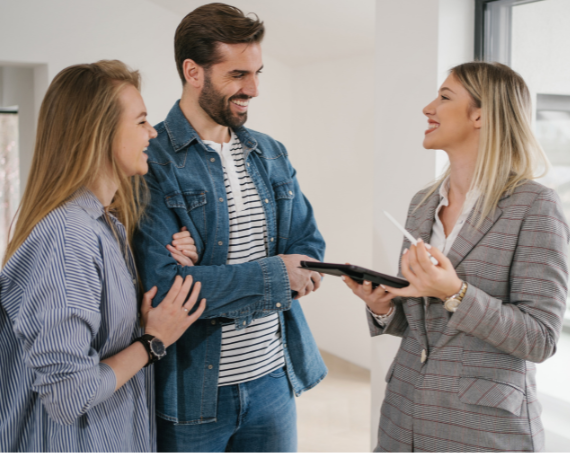 • Better communication between parties: It takes a significant amount of communication between a company and buyers to seal the deal. Since real estate is one of the most crucial investments one can have, it's apparent that customers would like to interact, ask, and raise queries before paying for it.
Property-xRM provides businesses with a dedicated customer relationship solution that encourages direct customer engagement and holds a central repository of information. It acts as an ultimate tool to ensure that no inquiries, grievances, or any time-bound element of the process are compromised. A systematic approval system along with notifications to the relevant people within the organization ensures that all the leads are diligently followed up.
• Flexible pricing options: Since sale and payment are crucial for lead nurturing, it's important to have flexibility with multiple payment options. Customers always seek various payment methods as not everyone can be comfortable with one. In such cases, the flexibility of a CRM-powered engine brings in value as users are equipped with the flexibility to make dynamic changes to unit price and apply discounts as desired, subject to approval. Microsoft's open technology platform also ensures seamless integrations with any Enterprise Resource Planning (ERP) systems that boost operational efficiency.
What are the further changes needed by the real estate sector?
The real estate sector holds significant accountability in the market. That's why companies in the industry often strive to leverage advanced capabilities. Although the real estate sector is not as fast as the media sector to adopt technologies, innovation and effective tools are always appreciated. Some of the upcoming changes the real estate looks forward to are:
• Virtual reality for home tours
• E-Signing of contracts
• Digital property advertising solutions
• Rental Property Management
• Transforming real estate into smart homes
And much more.
Moreover, PropTech companies continue to identify and curb various pain points of customers that will help in successful lead nurturing and conversion. Till then, there is one thing you can do for a smooth real estate lead nurturing process. You can rely on Property CRM software like Property-xRM, which offers all the robust features you need for faster, better, and more efficient real estate lead nurturing.
How can Property-xRM help?
If you are a real estate business owner, optimizing the sales and leasing process is one of the major challenges. Here, Metadata Technologies can help you with their leading Real Estate CRM solution - Property-xRM. Our unique PropTech tool, Property-xRM, is a software that enables you to achieve a streamlined lead nurturing process. From providing a splendid pre-sales customer experience to selling/leasing and after-sales management, we've got you covered!
Don't just find new leads, but turn each one of them into your loyal customers through Property-xRM. Contact us to get started today!