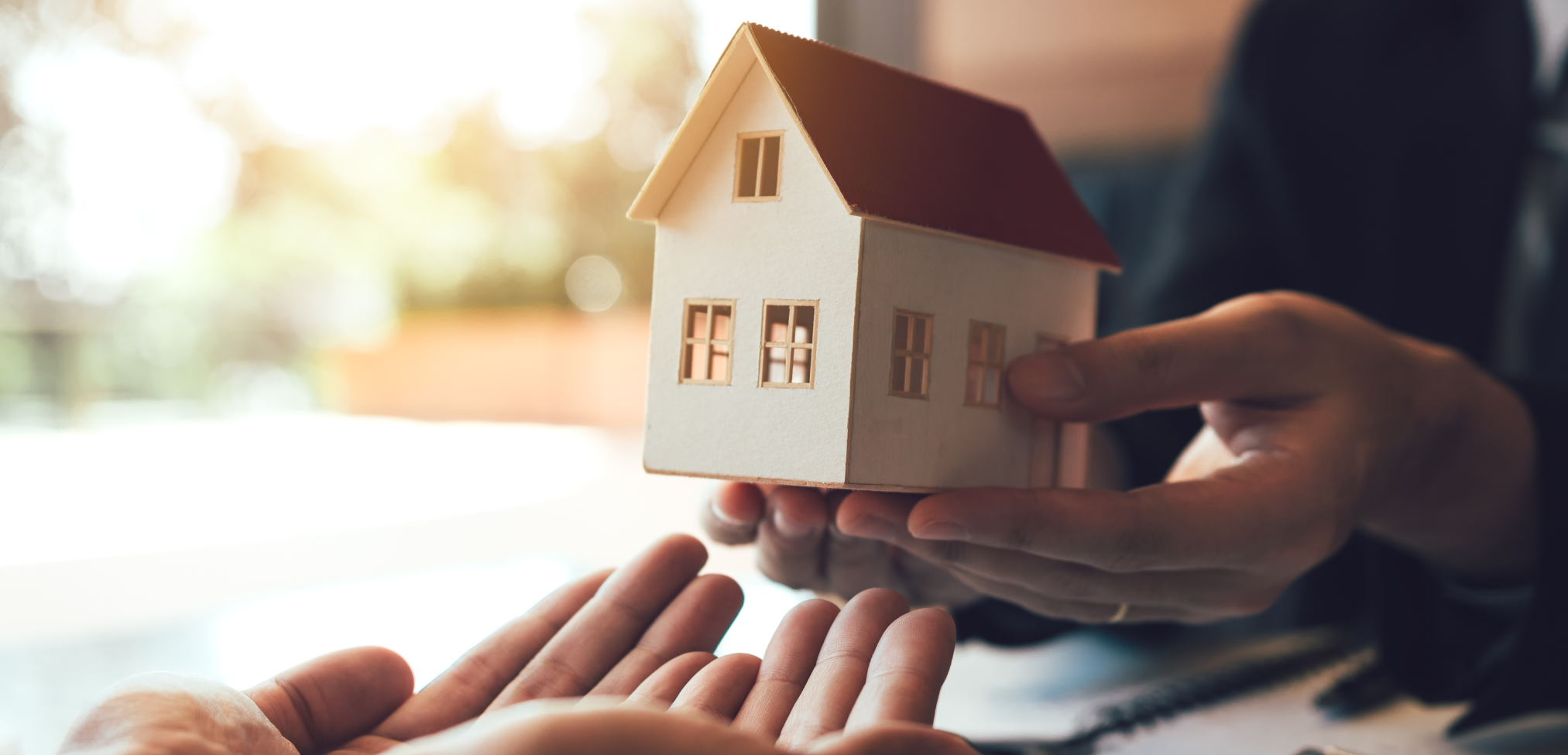 Posted By admin

Nov 02, 2022

01:51:22pm
What is CRM in Real Estate?
Technology impacts every aspect of our lives and it is evolving at a dazzling rate. The latest Property Technology trends have transformed the Real Estate sector too. It has fundamentally changed the way customers and organizations buy and sell real estate today. Specifically, a CRM in Real Estate has revolutionized the way business relationships are managed.
Today, a buyer or a tenant knows exactly what they are looking for in a property before making a decision to invest. So, it only makes sense for sellers to be empowered too, now more than ever!
A Real Estate CRM is the #1 technology tool on the market today. And, if you're in the industry, you just cannot afford to miss out on it.
Real Estate sellers that manually fill out details of prospective customers in spread sheets and keep customer data in bulky files are getting outplayed in the market today. On the other hand, Developers and Property Management companies that manage prospects and customers leveraging technology like CRM in Real Estate are reaping rewards.
Why is that?
It's because they are building better business relationships, understanding customers better, and quickly responding to their needs. Not just that, they are able to manage their buyer's journey with a CRM.
Simply put, a CRM software is a better digital alternative of customer relationship management in the real estate sector. The benefits of the shift are too big to ignore and in the digital age, if Real Estate firms don't change their habits, they might as well close up shop.
What is a CRM software?
CRM software is a technology that helps companies to manage their relationship with customers, both current and prospective. A CRM offers a wide variety of features:  
Sales force automation: Lead management, Deal Management, Contact Management, and Workflow Automation.
Omni-Channel Presence: Integrate email, social media, and customer portals.
Analytics: Reports, Dashboards, and Visual decision-making.  
Marketing automation: Targeted email campaigns, Customer segmentation, and Lead nurturing.
Now let us understand some of the unique benefits of having a CRM in real estate.
Benefits of CRM in Real Estate
CRM makes it easy for real estate companies to manage their business transactions in a far more efficient manner. Here are some of the direct and indirect benefits:
Reminders: The old saying that you have to give respect to take respect holds true in real estate too. If you have promised a client to call them back on the coming Thursday at 4 PM, how likely is that you won't miss it under the mountain of files and deadlines? Now multiply that mistake with more days and more people and you have pretty alarming number of missed opportunities.
All those revenue losses for the real estate firm could have been avoided if they just remembered. A CRM will make sure that you never forget stuff by giving you timely reminders and information about every customer interaction at your fingertips. Nurture leads better and keep driving business.
Document Management: The real estate sector has a lot of documents in its process – legal and otherwise. With e-signatures a mainstay, document management and processing have been made extremely simple and time-saving by integrating it with a CRM. The whole process moves a lot faster through the sales pipeline, giving your workforce more time to work on the next sale.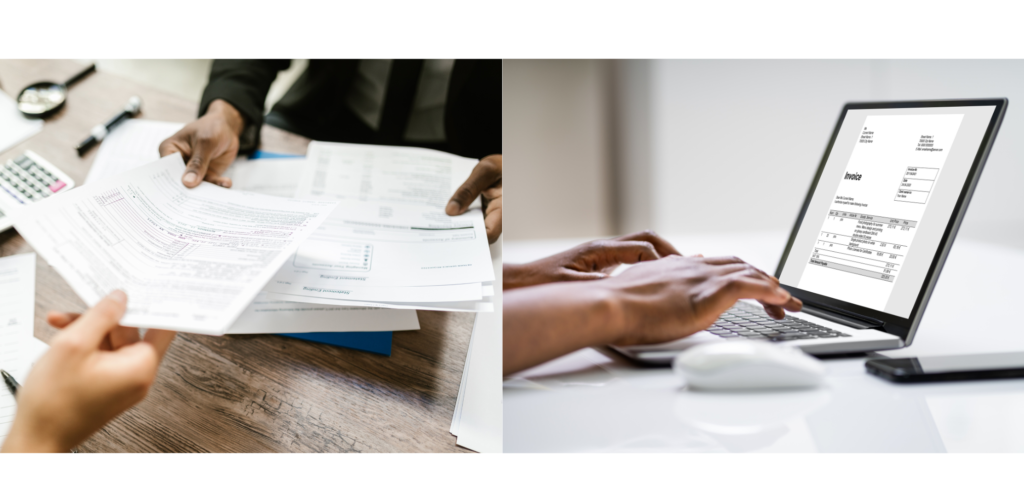 Plan Effective Promotional Campaigns: Using effective customer segmentation and taking into account specific customer preferences, CRM facilitates effective management of promotions and campaigns that are pin-point aimed at different segments of prospects and customers.
Analyse Sales Efforts: By keeping a track of the profiles of their existing clientele, the business can come up with a strategy to determine the target audience to maximize returns. Also, based on analysis of past sales success and various metrics related to it, it becomes easier to define strategies for the future.
Management Reports and Dashboards – made easy: CRM provides the facility to generate a variety of reports and dashboards that can make decision making a lot easier for the management. These reports having extremely important and relevant sales data can come in handy and become the basis for effective decision making.
Better Customer Servicing: CRM systems give businesses many strategic advantages such as the ability to personalize relationships with customers. The real estate sector has high-value clients and deals, so customer retention and customer satisfaction is of utmost priority. By keeping track of the preferences of customers and prospects, real estate companies can ensure their clients feel valued and satisfied.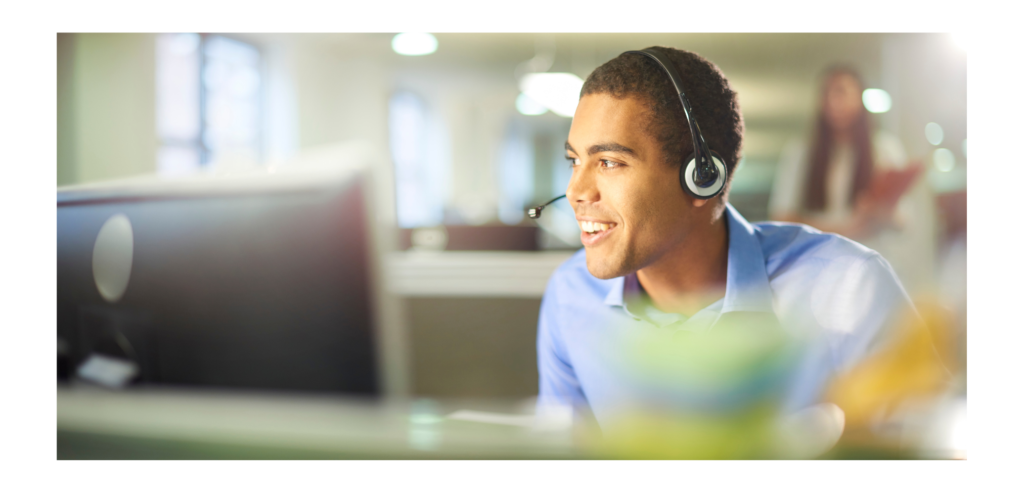 Deep-Dive into CRM in Real Estate
Let us dive a bit deeper and understand the benefits to specific sections of the real estate sector by implementing a CRM.
Residential
Large-scale master developers and homebuilders can streamline operations to connect leads with their preferred unit types by keeping track of all available units. They can improve conversion rates and build long-term relationships with their clients. 
This applies to both residential sales as well as property leasing. Some of the key functions include:
Generating, capturing, and nurturing leads
Sending sales proposals with a few clicks
Obtaining system-driven approvals
Embedding payments in proposals
Commercial
A CRM helps a Commercial Real Estate company to provide quality services to enterprises, corporates, and entrepreneurs by providing them with the best office spaces. They also help companies find the right location for their ventures using real-time updated listings of properties. 
A CRM Software for Property Management helps commercial real estate companies handle new businesses as well retail existing clients through timely renewals and notifications. Key functions include:
Monitor real-time vacancies with interactive views
Auto-generate contracts and manage approvals
Notifications and reminders for timely renewals
Flexible rent and charges management
Retail
If you're a retail operator, leasing or selling properties and ensuring smooth tenant move-ins are priority areas. Deliver excellent property management services and help businesses set up shop in no time. 
Be it Retail Leasing or Mall Managment, processes are much more complex with intricacies compared to residential leasing. A few of the key functions include:
Find spaces that match tenant requirements
Schedule periodic maintenance
Set delivery and operational milestones
Manage lease contracts and charges
Automate post-lease transactions
The benefits of CRM in real estate are clear and compelling. For each benefit outlined above, there is a flip side – what happens if you don't achieve these benefits? You will miss the opportunity to have a better understanding of your customer and increase revenue which would ultimately improve the asset value. The reality is that these processes are already occurring in every organization but without the benefit of a system to do it better and more efficiently.
Property-xRM can help you achieve more. Combine CRM and Property Management to maximize value.
We also understand every real estate company is unique in its needs. Explore the specific benefits of CRM for your Real Estate company. Book a free CRM Analysis session to get started.
Built on top of the powerful Microsoft Dynamics 365 CE (CRM) platform with comprehensive industry-specific functionalities, Property-xRM stands as the ultimate solution for property management. Learn more about why your organization needs Microsoft Dynamics 365.
Embrace better customer management to turn every lead into a loyal customer with Property-xRM. Connect with us to get started.