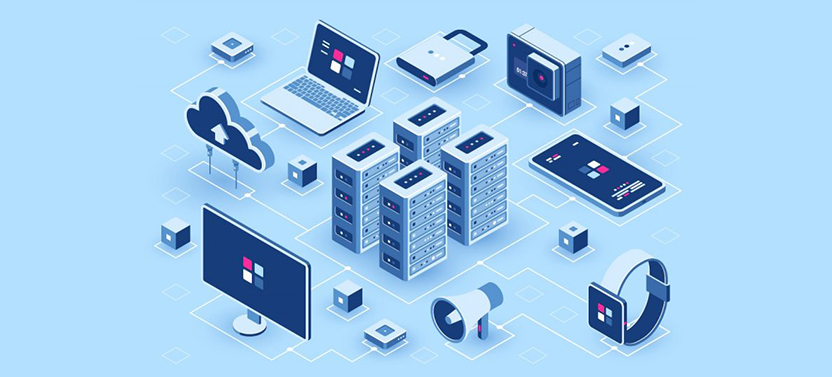 Posted by admin

Nov 09, 2021

10:42:00am
Digital Tools and PropTech will guarantee a sustainable real estate business
It wasn't unknown but the importance of digital transformation has been brought to a pedestal now due to the prevailing circumstance. Enterprises with a proper digital strategy are surviving the pandemic and getting stronger every day. For them,...
Continue reading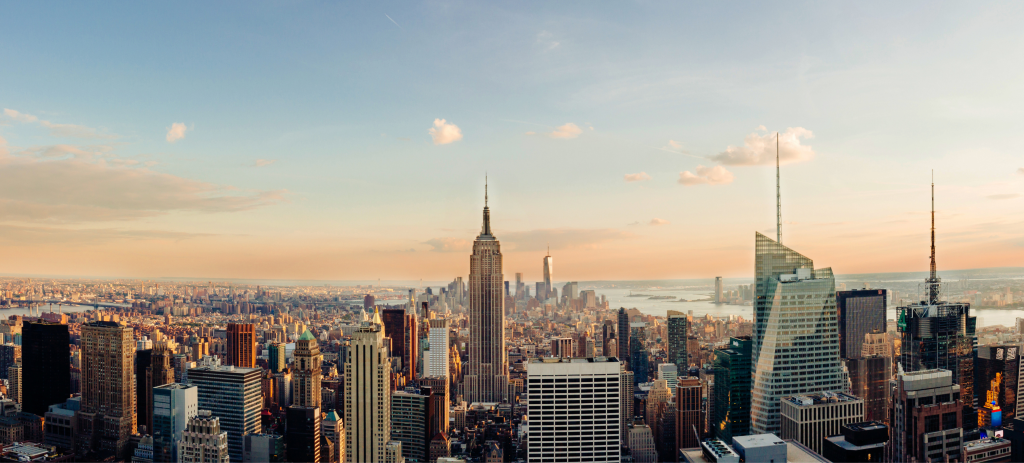 Posted by admin

Oct 12, 2021

10:00:00am
Not everyone survived SARS 2003: What Real Estate Leasing Companies can learn for COVID-19
Covid19 is threatening all domains of our functional lives the way we have perceived it till now. Businesses are being disrupted, organisations are seeking contingency plans to resist a downfall and out of all industries, the most affected could be...
Continue reading